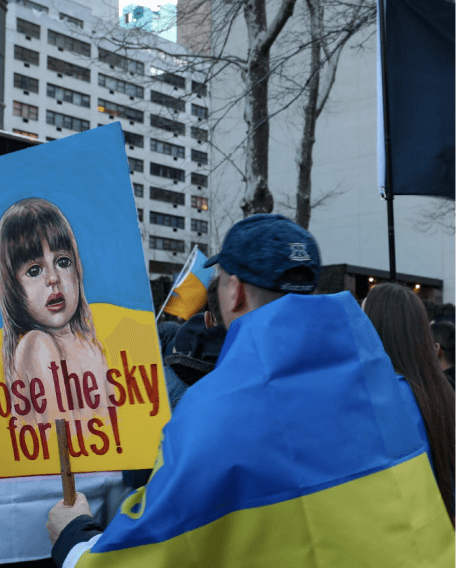 Ukraine's bravery and resilience in defending against the Russian invasion continue to impress.
However, global attention to the war is waning, and fatigue from Ukrainian news growing. New media and formats are crucial to keep Ukraine on the agenda and maintain global support for its fight for freedom and democratic values.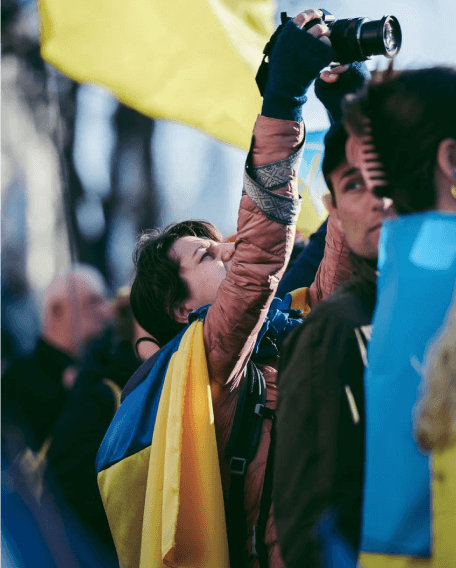 We call upon creators to raise their voices for Ukraine.
Our mission is to inspire and support creators in exploring Ukraine and creating unique, engaging content that sheds light on various aspects of the country's life, thereby supporting Ukraine's cause.

join brave voices
There are various ways to support Ukraine now, which are equally valuable. Choose what suits you best:
Why should you care?
Unique content
capture extraordinary and authentic stories and engage your audience with diverse and compelling content by visiting Ukraine or exploring remote opportunities.
Social responsibility
demonstrate your values, raise awareness about the war's humanitarian consequences and inspire empathy and support. Stand alongside Ukraine's fight for freedom and democratic principles.
Global Impact
your content has the potential to drive conversations, mobilize action, effect real change and contribute to peace-building. Support a vital cause, showcase your values, and become a driving force for positive change in the world.
Creators who raised their voices for UKRAINE
Organizer
AIR Media-Tech is an international company founded in 2010 by Ukrainian co-founders. It delivers breakthrough tech to skyrocket digital-first creators globally.
Partner
United24.Media is an English-language digital media created by the Ministry of Digital Transformation of Ukraine during the 2022 Russian invasion of Ukraine as part of the global initiative of UNITED24 by President Volodymyr Zelensky.